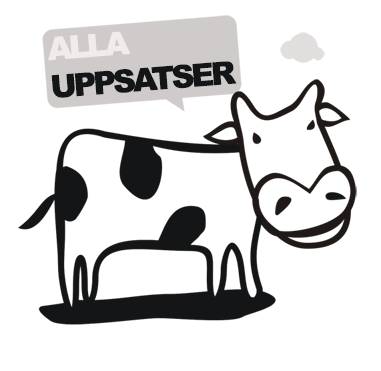 Utvärdering av röstträning på logopedprogrammet i Göteborg
The purpose of this study was to examine if there were anychanges in quality in the voices of speech and language pathology studentsafter four years of study at the University of Gothenburg. Recordings oftwenty student voices from the first and eight semesters were evaluatedperceptually by six speech-language pathologists. The parameters judgedwere: vocal fry, glottal attacks, strain, breathiness and resonant voice, usinga scale from 0 to 10. Acoustical measures were made of F0 mean andmedian to detect possible differences between the two recordings. Theresults show a significant decrease in vocal fry, glottal attacks and strain aswell as an increase in resonant voice and a significant decrease in F0 meanand median. These results indicate that the students? voices develop duringthe four years of study, probably due to the voice training.
Författare
Johanna Hartler
Mattias Wåhlberg
Lärosäte och institution
Göteborgs universitet/Institutionen för neurovetenskap och fysiologi
Nivå:
"Magisteruppsats". Självständigt arbete (examensarbete ) om minst 15 högskolepoäng utfört för att erhålla magisterexamen.