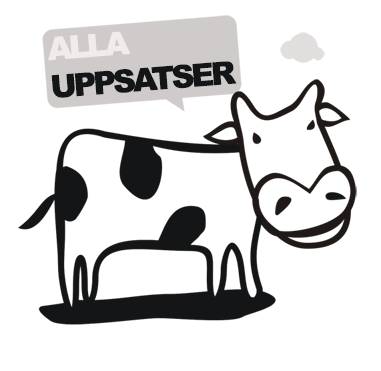 Utvärdering av kirurgisk behandling vid organiska stämbandsförändringar hos barn
In Sweden surgical treatment of vocal fold lesions in children is fairly uncommon. At Falun hospital they have adapted a more generous attitude towards phonosurgery of children?s vocal folds. The purpose of the present study was to evaluate surgical treatment of organic vocal fold lesions in children and to assess the phonosurgical patient utility. The study was carried out at the Ear-, Nose- and Throat clinic, Falun hospital, Sweden. Based on case sheets, data was collected regarding the different vocal fold lesions that were surgically treated. The most frequent vocal fold abnormalities were vocal fold nodules, vocal fold cysts and sulcus/vergeture. Further on, assessment of pre- and postoperative voice recordings and stroboscopic examinations were carried out. The general tendency was that vocal fold closure and mucosal wave was estimated as normal or less abnormal following surgery in most patients. Postoperatively, hoarseness, breathiness and roughness were estimated to be significantly lower. For hyperfunction, only a tendency to lower occurrence was observed. The estimation of high pitch was similar pre- and postoperatively. A mail questionnaire showed that most patients/parents estimated a high degree of perceived voice related problems preoperatively. Most patients rated their own vocal function at the time of the study as highly functional. The majority were satisfied with the choice of undergoing surgical treatment. The conclusion was that surgical treatment may be a good option in organic vocal fold lesions in children.
Författare
Johanna Karlhager
Emelie Ström
Lärosäte och institution
Linköpings universitet/Logopedi
Nivå:
"Magisteruppsats". Självständigt arbete (examensarbete ) om minst 15 högskolepoäng utfört för att erhålla magisterexamen.