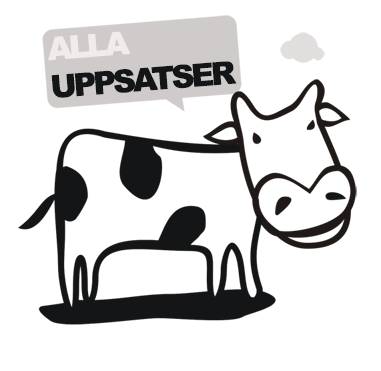 Utformning av webbportal för tjänstlediga medarbetare vid Volvo Cars Engine och utexaminerade elever från Volvogymnasiet
This report describes the development of a web site for co-workers on leave of absence at Volvo Cars Engine AB and graduated students at Volvo Upper Secondary School in Skövde. The aim of the web site is to be a complement to existing communication channels in the promotion of the contact between the target group and the company. The work was divided into two parts; the first consisting of a preliminary study used to identify the information which the target group finds absent in their absence from their place of work/school, and the second part consisting of the development of a proposition of content layout and web site design. The finished proposition was presented along with a couple of alternatives for the technical implementation. The information department at Volvo Cars Engine AB in consultation with Volvo Cars IT will carry on the implementation, administration and further development of the proposed solutions.
Författare
Edina Becirovic
Samira Sabic
Lärosäte och institution
Högskolan i Jönköping/Tekniska Högskolan
Nivå:
"Kandidatuppsats". Självständigt arbete (examensarbete ) om minst 15 högskolepoäng utfört för att erhålla kandidatexamen.