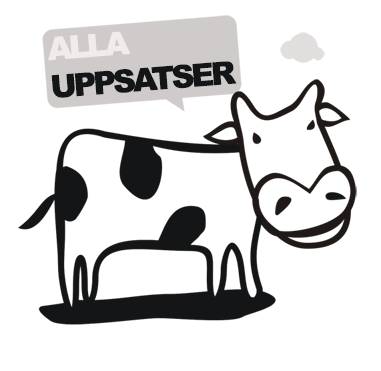 Trovärdighetsattribution
Skillnader i lögn- och sanningsbias beroende på syskonplacering, femfaktormodellen och misstänksamhet
The aim of this study was to investigate people?s ability to detect deception and if variables such as birth order, personality and suspiciousness affect this ability. The study was conducted at Växjö University with students as participants (n = 278). A film of two people arguing both for and against their own personal opinions was constructed and participants assessed credibility on a categorical scale (Honest/Dishonest). Neither birth order nor level of suspiciousness revealed significant differences as pertains to credibility attribution. In this study, personality traits showed small differences in that a low degree of Conscientiousness and possibly a high degree of Openness can predict lie bias (more correct classified lies). This study also showed that a truth and lie bias is predicted by positive respectively negative opinions.
Författare
Simon Moberg Oleszkiewicz
Anders Gummesson
Lärosäte och institution
Växjö universitet/Institutionen för samhällsvetenskap
Nivå:
"Kandidatuppsats". Självständigt arbete (examensarbete ) om minst 15 högskolepoäng utfört för att erhålla kandidatexamen.