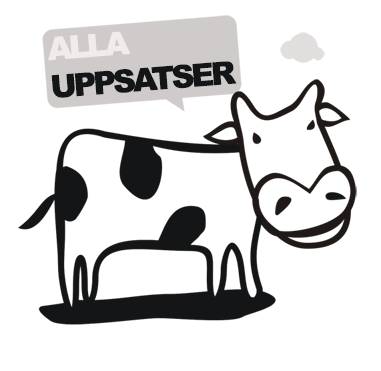 The Emerging Pricing Capability
The purpose of this thesis is to try to understand, with the help of existing theories and empirical findings, the parameters which are of importance in the development of the pricing capability. We have used a qualitative and abductive methodology approach. The empirical findings have been collected via semi-structured interviews which we have conducted via personal and telephone interviews. Seeing pricing as a capability within the company our theoretical framework mainly consists of the resource-based view and an article explaining and given proof how pricing can be seen as a capability. We also describe the most used pricing strategy today within business-to-business companies, the cost plus strategy. We argue that the companies must build routines and structures in three main fields to ensure the customer that they offer products with customer value. The three fields are to guarantee quality, have sales people with good selling competence and build good customer relations.
Författare
Katarina Berggren
Malin Eek
Lärosäte och institution
Lunds universitet/Företagsekonomiska institutionen
Nivå:
"Magisteruppsats". Självständigt arbete (examensarbete ) om minst 15 högskolepoäng utfört för att erhålla magisterexamen.