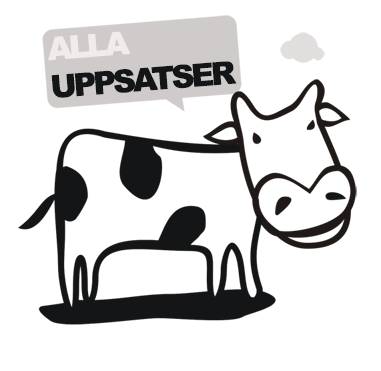 Svensk bilindustri och utlandsägande
En studie av Volvo och dess underleverantörer
The purpose of this study is to explore the factors affecting an individual's working life mobility and how this mobility is perceived by the individual. The study has a qualitative approach and the theoretical part is based on Castells', Giddens' and Bauman's theories of modern society and employment in relation to the individual. The study concludes that external circumstances in combination with internal driving forces are the reasons behind changing careers. The process is predominantly perceived as positive, especially education tends to strengthen self-identity. Work in general is regarded as important for a person's identity and new career changes are expected in the future.
Författare
Sam Mehrafzoon
Lärosäte och institution
Uppsala universitet/Kulturgeografiska institutionen
Nivå:
"Kandidatuppsats". Självständigt arbete (examensarbete ) om minst 15 högskolepoäng utfört för att erhålla kandidatexamen.