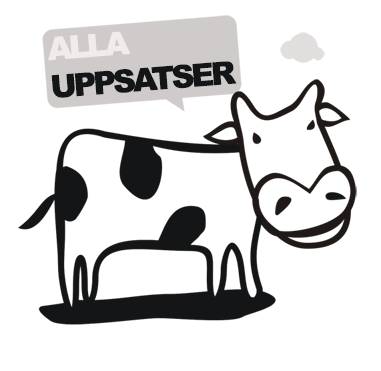 Stads- och kommunarkivariers informationsbeteende i yrkesutövandet
The purpose of this thesis is to examine how municipal archivists/records managers seek and use information in their daily worklife. Two mayor questions were addressed:1. What information resources and information channels do the respondents use in their daily worklife and which functions do these fulfil?2. How do the respondents experience their information seeking in relation to the work role and the tasks in the municipal organisation?A qualitative method with interviews was used. Tom Wilson's theoretical model over information behaviour was applied to the empirical material and was supplemented by models by Lars Höglund & Olle Persson and Anne-Marie Thunberg et. al. The result shows that social networks were highly used in the practice of work. Because of the work role qualities and complexity in tasks, communication with other occupational groups is necessary. Especially the competence from legal advisers, social workers and computer technologists are acquired. Communication with other archivists/records managers, researchers and public users play an important role of the municipal archivists/records managers' social network. Regular contact with other archivists/records managers is very important for the professional self-identity. In daily worklife, none of the respondents said they experience information overload, but lack of time was apprehended by everyone.
Författare
Ulrika Gabrielsson
Carina Gerdin
Lärosäte och institution
Högskolan i Borås/Institutionen Biblioteks- och informationsvetenskap (BHS)
Nivå:
Detta är en C-uppsats.