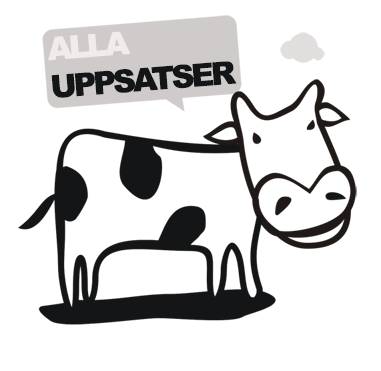 Skrivförmåga hos vuxna med intellektuella eller kommunikativa funktionsnedsättningar inom daglig verksamhet
The aim was to examine writing ability and some of its underlyingfunctions in adults with intellectual or communicative disabilities at dailyactivity centres by comparisons with children and adults without disabilities.66 adults with intellectual or communicative disabilities, 39 children and 14adults without disabilities were included. The following tests/tasks wereexecuted: Test for Reception of Grammar-2, graphomotor task, nonwordrepetition, Rapid Automatized Naming and Writing elicited by pictures. Thepicture elicited narratives were examined regarding length, spelling,syntactic complexity, interpunctuation, content and general impression. Theresults demonstrated that adults at daily activity centres performed lowerscores than adults without disabilities. The group generally didn?t differ fromthe children, but they made a smaller proportion of phonologicallyacceptable misspellings and achieved lower scores on nonword repetitionand Rapid Automatized Naming, which could indicate limitations inphonological processing ability. Phonological intervention and tools tosupport writing are suggested.
Författare
Elin Götvall
Matilda Landemark
Lärosäte och institution
Göteborgs universitet/Institutionen för neurovetenskap och fysiologi
Nivå:
"Magisteruppsats". Självständigt arbete (examensarbete ) om minst 15 högskolepoäng utfört för att erhålla magisterexamen.