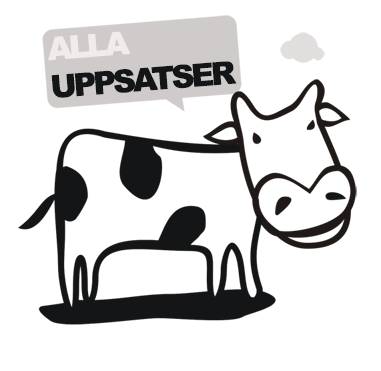 Skolbibliotekariers yrkesidentiteter
En diskursanalys
The aim of this Masters thesis is to identify discourses within the school library field and to analyse which professional identities the discourses result in for school librarians. The empirical data consist of 71 articles from Swedish journals concerning school libraries and school librarians, between the years 2000-2003. The theory and method used is a discourse analysis which is inspired by Ernesto Laclau and Chantal Mouffe. This form of discourse analysis was chosen since it was useful when identity was the focus of study. The analysis is accomplished in three steps. The first step is about concepts of subject positions, while the second step deals with whether the subject positions are related to elements, either positive or negative. In the last step the discourses, found through a close reading of the empirical data, are presented. The identified discourses were; discourse of profession, information literacy discourse and a school library discourse. These three discourses result in three different professional identities for school librarians. The discourse of profession leads to an identity as a professional group with specialist skills, while the information literacy discourse results in an identity as an educationalist, finally the school library discourse leads to an identity as a traditional librarian to whom books are the main focus.
Författare
Karin Brunnegård
Carina Böhlmark
Lärosäte och institution
Högskolan i Borås/Institutionen Biblioteks- och informationsvetenskap (BHS)
Nivå:
Detta är en D-uppsats.