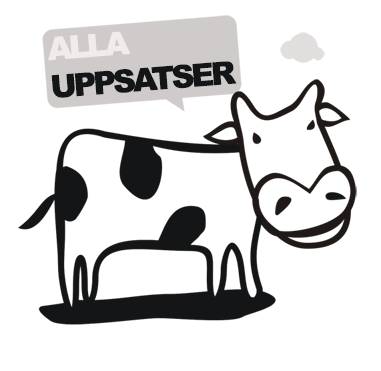 Rysk-georgiska kriget
Rysk maskirovka eller georgisk rundgång?
This essay aims to analyse if the Russian military operation carried out against Georgia between the 7th and 12th of august 2008 were executed with adherence to the Russian principles for military deception, maskirovka.   A superior purpose is to assess the situation according to the Swedish Armed Forces task of identifying possible needs for new or changed needs for abilities and competence.   The method used is two-alternative hypotheses which are tried by comparing actual events before and during the Russian-Georgian war with the ten methods of maskirovka, compiled from military analytical literature. Such traces of resemblance are further examined, both individually and as a part of a larger indication.   Further the essay describes the Russian art of war, the prerequisites for military surprise, information warfare in Russian doctrine, the disputed territories of South Ossetia and Abkhazia and the principles for maskirovka.   The conclusion is that the Russian operation was executed with some adherence to maskirovka, though unspecified of to what degree.   Author of this essay is Cadet Martin Svensson of the Swedish Army, currently a student at the Armed Forces Technical School in Halmstad.
Författare
Martin Svensson
Lärosäte och institution
Försvarshögskolan/Försvarshögskolan
Nivå:
"Uppsats för yrkesexamina på grundnivå". Självständigt arbete (examensarbete)om minst 15 högskolepoäng utfört för att erhålla yrkesexamen på grundnivå.