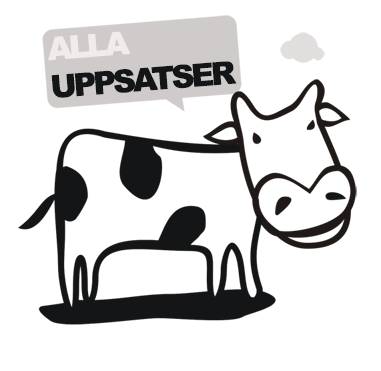 Resultatstyrning på Sida
Ett Sisyfosarbete
This study aims to examine how performance management is compatible with the operations at Sida, Sweden?s International Development Cooperation Agency, by performing interviews with representatives from Sida. The public sector is facing increased demands on accounting, which has emerged as an institutionalized social norm in society. The nature of Sida?s operations, however, proves to be highly complex, rendering results based management difficult to implement. Several results based management systems have been introduced, only to be replaced by modified versions. Sida seems to be facing an eternal problem, brought on by its ambition to meet society?s norm of accounting. Sida?s effort to implement an effective accounting system resembles the struggle of Sisyphus, a Greek mythological king, who rolled a stone up a hill, only to start over when the stone fell down again. This does not unveil whether Sida?s struggle is a setback; rather, in Sida?s attempt to improve and reach increased effectiveness, Sida may find the best possible results.
Författare
David Johansson
Agnes Svensson
Lärosäte och institution
Handelshögskolan i Stockholm/Institutionen för företagande och ledning
Nivå:
Detta är en C-uppsats.