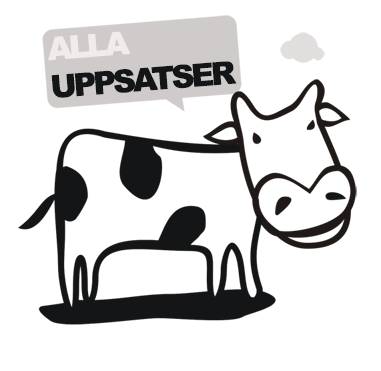 Reala optioner
Konsten att tydliggöra värden i tidiga venture investeringar
Analysts at Venture Capital firms of today experience troubles when they try to explicate the intrinsic value, which they see in their investments. The traditional valuation models do not account the value of flexibility and analysts have to Through studies at a Venture Capital firm in Sweden, I have analyzed if Real Option analysis could help them to explicate the intrinsic value that they see.With the help from a decision tree, analysts can identify the hidden option values embedded in the investment. I find that real options can be a helpful tool for Venture Capital companiesto clarify the intrinsic values that they see in their investments. Real option analysis is however not a competitor to traditional value methods, it is rather a compliment.
Författare
Niclas Gahnhed
Lärosäte och institution
Uppsala universitet/Företagsekonomiska institutionen
Nivå:
"Magisteruppsats". Självständigt arbete (examensarbete ) om minst 15 högskolepoäng utfört för att erhålla magisterexamen.