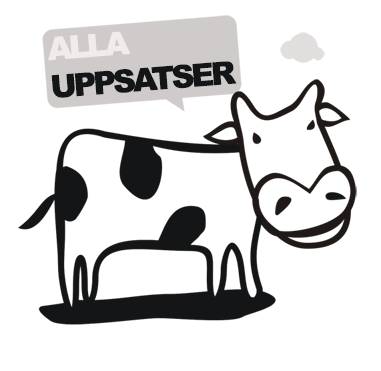 Rasism i skolan
Hur lärare arbetar för att motverka rasism
The purpose of this paper is to show how practicing teachers work to prevent racism. Based on four interviews with teachers at low-, middle- and high schools, where these schools differ in numbers of immigrants and geographical location. Conclusion: None of the four teachers feel that racism is a problem at their school; however, they are confident that some racism is present at their school. The teaching techniques are comparable in all four schools which targets the students? values, confidence, attitudes and behavior by work how students should treat one and other.
Författare
Jonatan Söderholm
Lärosäte och institution
Karlstads universitet/Fakulteten för samhälls- och livsvetenskaper
Nivå:
"Kandidatuppsats". Självständigt arbete (examensarbete ) om minst 15 högskolepoäng utfört för att erhålla kandidatexamen.