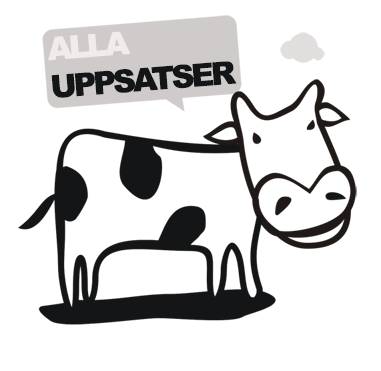 Projektledning
En studie om en effektiviserad projektledningsmetod till TS Produktion
The term "Project" have become a growing work model that exist in almost all bransches. A project is a work effort made over a finite period of time with a start and a finish to create a unique product, service, or result. Science shows that time limitation has an impact on humans to perform under pressure, which challanges the contributor to deliver. This report contains an examination about project management, both coming from scientific results and an external business. The point of this study is to bring ideas of improvement, which can make the work method more effective in this company.
Författare
Madeleine Zetterman
Lärosäte och institution
Södertörns högskola/Institutionen för naturvetenskap, miljö och teknik
Nivå:
"Kandidatuppsats". Självständigt arbete (examensarbete ) om minst 15 högskolepoäng utfört för att erhålla kandidatexamen.