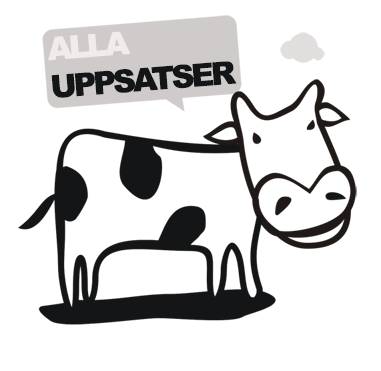 Presence of Japanese Encephalitis virus vectors in Can Tho City
Japanese encephalitis virus (JEV) is a significant vector-borne zoonotic pathogen, causing devastating encephalitis in humans. Its geographical range includes a majority of Asian countries and has also been recognized in some western Pacific areas. The main vectors of JEV are mosquitoes belonging to the genus Culex. Birds and pigs function as hosts and virus amplifiers, whereas humans are accidental hosts. Japanese encephalitis is commonly regarded as a rural disease. In Vietnam, increased urbanization in combination with intensification of agricultural practices and urban animal keeping may cause JEV to become an increasing concern in urban areas. This study investigated stagnant waters as possible urban breeding sites for JEV vectors in Can Tho city, Vietnam. Mosquitoes were collected by hand net at dusk and larvae were collected from the waters. Specimens were subsequently identified and analysed for presence of JEV using a nested RT- PCR. A total number of 4,110 mosquitoes and 368 larvae were collected, the vast majority belonging to the Culex genus. The initial RT-PCR results showed 13 positive (of 130 tested) pools of mosquitoes, no positive larvae were found. The results indicate that different types of stagnant waters may serve as breeding grounds for JEV vectors in cities and are conceivably important in the urban epidemiology of JEV. In addition a small survey was carried out focusing on people?s awareness of Japanese encephalitis, vaccination status and mosquito prophylaxis. Both native Vietnamese and tourist/foreigners were asked to participate.
Författare
Sandra Salomonsson
Lärosäte och institution
SLU/Dept. of Clinical Sciences
Nivå:
"Masteruppsats". Självständigt arbete (examensarbete) om 30 högskolepoäng (med vissa undantag) utfört för att erhålla masterexamen.