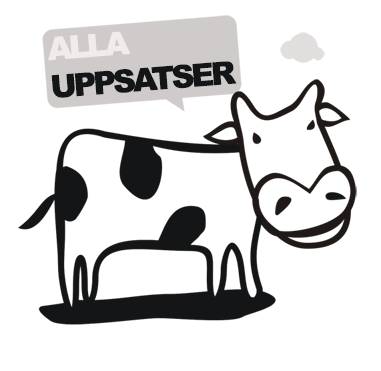 Om portamentoanvändning för violin
I have analysed the use of portamenti by violinists Janine Jansen, Itzhak Perlman, Jascha Heifetz and Nathan Milstein in the first 8 bars and the two parallel phrases of the Max Bruch Violin Concerto No. 1 in G minor. I have copied their portamenti and recorded myself performing theese phrases in style of each violinist. By doing this I have learnt new ways to use shifting on the violin for expressive purposes and realized how much there is to learn by imitating your predecessor.
Författare
Zaida Ponthin
Lärosäte och institution
Göteborgs universitet/Högskolan för scen och musik
Nivå:
"Kandidatuppsats". Självständigt arbete (examensarbete ) om minst 15 högskolepoäng utfört för att erhålla kandidatexamen.