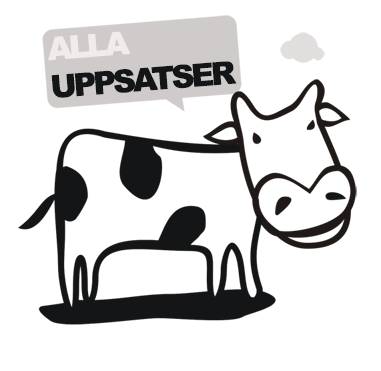 New public management från solidaritet till effektivitet
The public service within health and care has changed remarkably during the last 30 years. It has been inspired by management ideas from profit-making businesses. Those thoughts are an umbrella term called Nex public management. In what way has New public management influenced the public service in Sweden? Important concepts in the change of public service are quality, effektivity and goals. Measuring of these concepts is also an important part.
Författare
Therese Boy
Pernilla Lemvall-Hersner
Lärosäte och institution
Malmö högskola/Hälsa och samhälle
Nivå:
"Uppsats för yrkesexamina på grundnivå". Självständigt arbete (examensarbete)om minst 15 högskolepoäng utfört för att erhålla yrkesexamen på grundnivå.