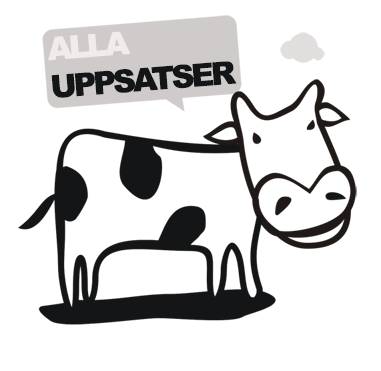 Minimalist design for children?s games
The aim of this report is to see whether the graphic design of a game influences children?s will to play games. I am especially looking at minimalist graphic design and how well it works for a game aimed at children age 7-9. Does the style of the game design have any impact at all concerning the children?s wish to play the game or is the game mechanic all that matters. The final results concluded that although the graphic design plays a part in the children?s willingness to play the game the game mechanics are by far the biggest factor in whether children will play the game or not.
Författare
Bränström Niclas
Lärosäte och institution
Malmö högskola/Kultur och samhälle
Nivå:
"Kandidatuppsats". Självständigt arbete (examensarbete ) om minst 15 högskolepoäng utfört för att erhålla kandidatexamen.