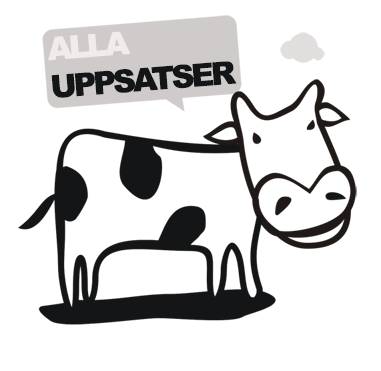 Lek i förskolan
En studie av fri och styrd lek
The purpose of my study is to examine how four teachers reflect on free play and controlled play in preschool. What are their reflects concerning free play, controlled play and children?s development and education. The main focus of this research is the experiences of the teachers and I compare their perspectives against each other regarding free and controlled play.To be able to realize this study, I propose the following questions:What kind of vision does the teacher have concerning free play and controlled play?According to the teacher, how does playing affect the children?Which development areas are affected by participating in the play?This is a qualitative study, based on interviews with four teachers from two different preschools. My theoretical approach to this is Vygotskij theories which are used to analyze the collected data.The result obtained is according to two teachers. They thought that the result of controlled play was positive. Meanwhile, two other teachers meant that the combination of free and controlled play should be used as a complement to children?s development and learning. The four teachers have different experience regarding what they think is good for the Childers development and education.
Författare
Rosa Zevallos vargas
Lärosäte och institution
Södertörns högskola/Lärarutbildningen
Nivå:
"Kandidatuppsats". Självständigt arbete (examensarbete ) om minst 15 högskolepoäng utfört för att erhålla kandidatexamen.