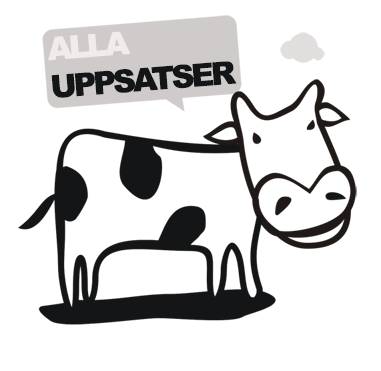 Konvertering av webbapplikationer från ASP till ASP.NET
This dissertation is carried out on behalf of Two i Sverige AB. Two is a consulting agency which primarily works with the development of homepages. The company has several of its complete applications written in ASP e.g. the development of homepages. At the agency they have seen benefit migrating these applications from ASP to the more flexible environment ASP.NET. The motivation for the migration is that the company hopes that by using this technique they will be able to shorten the delivery time of completed products to customers and to develop homepages created in a more modular way. All of Two?s applications are today written in ASP. The company has requested documentation of the migration process to save time and to create a common standard for forthcoming migrations.This dissertation describes the migration process of two applications made by ?Two i Sverige AB? developed for the Internet. Also included is documentation of how the migration process should be performed.The result of the project is two migrated applications that work with the .NET framework and have the same functionality as the original applications. The documentation of the migration process has resulted in a homepage that is situated on the company?s intranet.
Författare
Nikolay Johannessen
Jonas Kihlström
Lärosäte och institution
Karlstads universitet/Institutionen för informationsteknologi
Nivå:
"Kandidatuppsats". Självständigt arbete (examensarbete ) om minst 15 högskolepoäng utfört för att erhålla kandidatexamen.