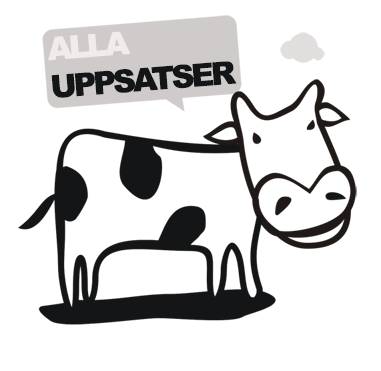 Khmer Rougetribunalen - Integritet i personalrekryteringsprocessen för säkerställande av ansvarsutkrävandets syften
The communist party Khmer Rouge took over the power in Cambodia in 1975, and ruled the country until the beginning of 1979. During these years they attempted to create a completely new society, a true Khmer nation, which involved massive economic and social reorganisation and elimination of people which did not fit in the new ideal.Three decades has passed since the genocide, and the senior leaders of the Khmer Rouge will now be tried in the Khmer Rouge tribunal, which consists of both Cambodian and international judges and prosecutors. The integrity of those tribunal representatives will be crucial for the integrity of the tribunal as a whole and thus also for the outcome of the processes. It is hard to determine whether the purposes for demand of accountability will be satisfied, it is though clear that there are many obstacles in the way for an unproblematic and fair procedure.
Författare
Kristina Gårdman
Lärosäte och institution
Lunds universitet/Mänskliga rättighetsstudier
Nivå:
"Övriga arbeten". Paper/studentarbete skrivna inom studentens andra terminen (31,5-60 högskolepoäng).