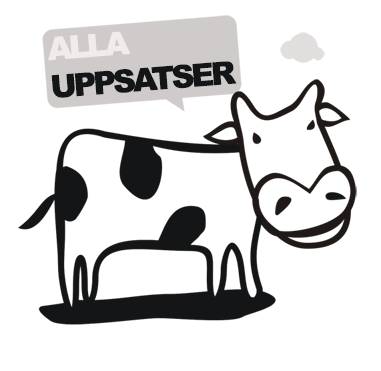 Inventering och sammanställningav publikationer inom geovetenskaplig didaktik
This thesis presents a general definition of science education and earth science education.An inventory has been conducted of published material during the years 2011-2013, withthe start in 2013 and working backwards for international publications and with no timelimits in time for Swedish publications. Different databases were used during April 2013 forthe inventory.The thesis organizes and analyses published material in earth science education in a tablewith a following discussion.The purpose with the inventory was to investigate the amount and content ofprevious year?s publications in earth science education. Concept inventories were foundto be the most common subject of the found material, followed by virtual field studies. Thelargest amount of publications was published in North America. Only one publication wasfound in Sweden.
Författare
Mia Hedmark
Lärosäte och institution
Uppsala universitet/Institutionen för geovetenskaper
Nivå:
"Kandidatuppsats". Självständigt arbete (examensarbete ) om minst 15 högskolepoäng utfört för att erhålla kandidatexamen.