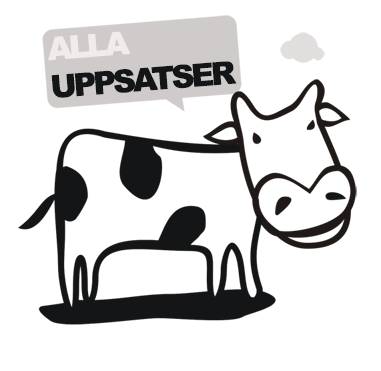 Informationsutbyte från BIM-modeller
Från BIM-modell till format hanterbara av förvaltning- och GIS-system
BIM has been a trend in recent years when it comes to design and construction ofnew buildings. However, there has been less talk about what happens to BIM modelsafter the construction phase.This issue has been raised at the Forsmark construction documentation department.This thesis aims to look at how the information in a BIM model can be transferred tofacility management and GIS systems and thus add value, even after the constructionphase.Questions raises how such an exchange might look like and whether it is reliable.How should a claim be brought to planners for such an exchange to work.This thesis tested some of the most common methods for this kind of exchange ofinformation from BIM models to facility management and GIS. It was formats like IFC,Fi2xml and a database connectivity that was analyzed by a computer simulation of amodel provided by Forsmark. The model consisted of an existing office building atForsmark, modeled in Autodesk Revit.The results indicate that the formats tested require a precise plotting of the models.The loss of information that came to light in the simulation could be attributed tofailure modeling in Revit. Even such things as naming of areas must be consistent. Toachieve more efficient naming process, test where carried out to deal withparameters outside the Revit environment. However, it did not work optimally.Support for some parameters was lost and the information that was built up in thedatabase was too extensive.
Författare
Johannes Ris
Lärosäte och institution
Uppsala universitet/Byggteknik
Nivå:
"Uppsats för yrkesexamina på grundnivå". Självständigt arbete (examensarbete)om minst 15 högskolepoäng utfört för att erhålla yrkesexamen på grundnivå.