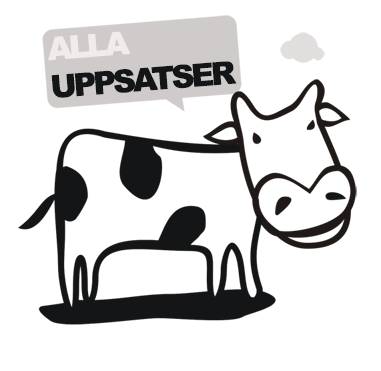 Inbäddade kartor för geografiska presentationer på webbsidor
This is a survey of different techniques that may be used for embedding geographicdata into web pages. Different models of GIS communication are examined and a testsubject in the form of an application is implemented and evaluated.The test application (?StudentKarta? eng. ?Student Map?) lets students submit theirresidential data and shows their position as pins on an embedded Map.An expire date is used to let the pins fade away and disappear.The application uses the popular Google map engines to display the geographicalpresentations. Both 2D (Google Maps) and 3D (Google Earth) are used and the pinsare rendered by using bitmaps and 3-models.
Författare
Martin Maksinen
Lärosäte och institution
Mittuniversitetet/Institutionen för informationsteknologi och medier
Nivå:
"Kandidatuppsats". Självständigt arbete (examensarbete ) om minst 15 högskolepoäng utfört för att erhålla kandidatexamen.