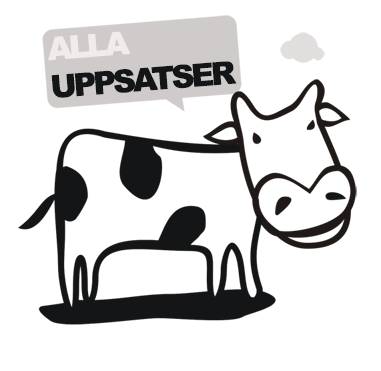 Google digitaliserar bibliotekssamlingar En analys av hur biblioteksvärlden reagerar på Google Book Search
The wide spread of the Internet and new information technologies in recent years has come to effect how libraries manage and disseminate information. Search engines like Google are widely used by people who often find the information retrieval systems of libraries to be too complicated. In 2004 Google announced plans to digitise five major library collections. Organisations representing the publishing industry and authors have since then filed lawsuits against Google claiming that Googles scanning of library books infringe the rights holders copyright. Due to Googles potential impact on libraries this thesis aims to examine how Googles digitisation project, Google Book Search, has been received in the library community. To examine how the library community reacts to this project I have chosen to study what the library organisations and the national libraries of Sweden, Norway, Denmark, The United Kingdom and USA has published about Google Book Search on their websites. The examination has shown that there are some concerns as to the quality of the retrieval system and the content of Google Book Search. There are also concerns regarding the impact Googles user-friendly retrieval system might have on library retrieval systems. Concerns about the contents potential concentration of English-language material caused the head of the national library of France to demand a French or European counteraction. This reaction has led to the coordination of a European digital libraries initiative. Since both projects are still new it is hard to predict what possible effect they will have on future libraries.
Författare
Anna Svärd
Lärosäte och institution
Högskolan i Borås/Institutionen Biblioteks- och informationsvetenskap (BHS)
Nivå:
Detta är en D-uppsats.