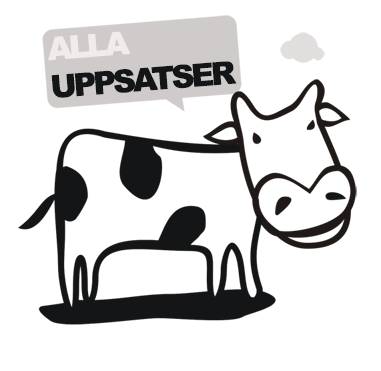 Från Khatami till Ahmadinejad
A study of political equality and democracy in Iran
The aim of this bachelor thesis is to examine the current situation as regarding the political equality in Iran. The method of this reaserch is based on a single-case studie wich grounds in secondary sources. The analysis of this paper is based on fields that concern political equality which in this study will focus on the right to vote, candidacies in the parliament election 2004 and the presidential election 2005. A democracy theory by Jack Lively is used to analyze the political equality in Iran´s political system.The Iranian regim is strongly criticized by the goverments in the Western world and NGO´s for the situation of the democracy and the human rights in the country. Despite the criticism, Iran still continues in the same political direction, although the democracy has gained a stronger role in the political sphere. Therefore in this paper I have examined if Iran´s political system is based on political equality. As the evidences show, the conclusion in this bachelor thesis is that the Iranian political system cannot meet all the criterions that are stated by Lively in the theory used and therefore political equality cannot exist in Iran´s political system.
Författare
Mahmoud Sadeghian
Lärosäte och institution
Södertörns högskola/Institutionen för samhällsvetenskaper
Nivå:
"Kandidatuppsats". Självständigt arbete (examensarbete ) om minst 15 högskolepoäng utfört för att erhålla kandidatexamen.