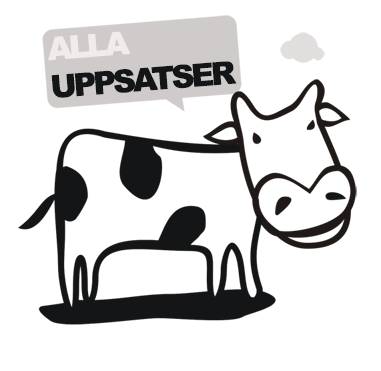 Från 2D till BIM i ett trähusföretag
Transition from 2D-CAD to BIM in a timber frame home company
A prefabricated timber frame house previously built by Villafabriken AB has been modeled in Autodesk Revit Architectural, a 3D-program based on BIM-technology. This has been done tosee if it?s possible to produce the publications that Villafabriken demands from the designengineer?s work, and examine which possible extra values that may arise compared to traditional 2D-CAD drawing.BIM is short for Building Information Modeling. Everything is stored in a single database and a change in the project file is automatically updated across the project. BIM provides more than just drawings since information from the model can be retrieved in various ways such as lists and quantity schedules.It was possible to produce the publications that Villafabriken demanded using Revit, but BIM doesn?t only mean a new way of drawing, it also require a change in the company?s process were the information from the model is being used.
Författare
Pernilla Fält
Lärosäte och institution
Växjö universitet/Institutionen för teknik och design
Nivå:
"Kandidatuppsats". Självständigt arbete (examensarbete ) om minst 15 högskolepoäng utfört för att erhålla kandidatexamen.