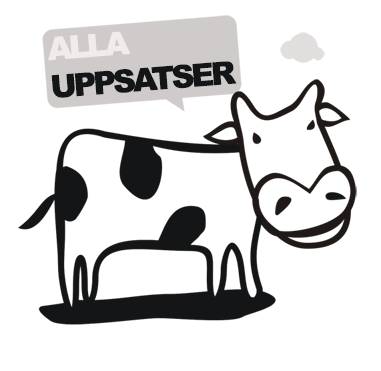 Framtagande av OEE-mall
At Volvo Cars Torslanda's paint shop there is a requirement to in a fast and effective way get an overview of the plants capacity. Therefore a capacity template was constructed as a tool for the engineers at Volvo several years ago. This template has during the years become complicated and outdated. Thus this thesis work will resort as a new capacity template, built from scratch. The new template has been built up based on requirements from Volvo and the concept of OEE (Overall Equipment Effectiveness). OEE is an effective way of measuring how well manufacturing equipment is running compared to its full potential. In the different parts that build up OEE there is also vital information that can be used in calculating the plants capacity, hence the use of OEE in the new template.To make this thesis possible the following problems had to be answered; what types of questions should the template be able to answer, what type of input is needed and how should the template be built.Prior to the building of the template a case study was conducted in which different sources were studied in order to help us solve our problems. While choosing and appointing inputs several test OEE-calculations were conducted. The structure used in building the template is based on OEE-calculations and by requests from the Volvo technicians.This report can be used as a user?s manual for the new template.
Författare
Linnéa Kellgren
Nicolas Suazo Farina
Lärosäte och institution
Högskolan i Borås/Ingenjörshögskolan (IH)
Nivå:
Detta är en C-uppsats.