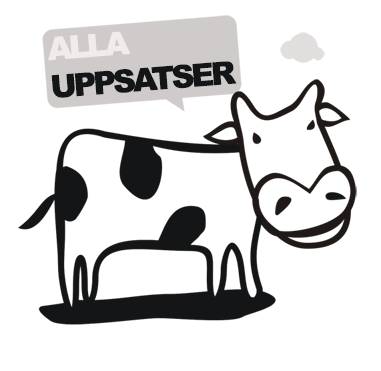 Elektroniskt tillgängliggörande
En komparativ utvärdering av Google scholar och Summon
Electronic availability of information resources has increasingly become an important part of academic libraries everyday vocation. This is a fact that puts impetus on the libraries to know more about the way in which electronic information is being dispersed and handled. This thesis aims to comparatively evaluate Uppsala university library´s own metadata system Summon with the publicly available equivalent Google scholar. The evaluation is based on Péter Jacsó´s theories on database evaluation which concretely puts focus on Summon and Google scholar via the use and application of ten different criteria. The uses of precision and relevance criteria were also implemented as additional evaluation tools. The results indicate that Google scholar at the moment has to be seen as a necessary complement in retrieving electronic information due to the fact that Summon is not yet fully functioning on all levels. This is a two years master?s thesis in Archive, Library and Museum studies.
Författare
Niklas Karlsson
Lärosäte och institution
Uppsala universitet/Institutionen för ABM
Nivå:
"Masteruppsats". Självständigt arbete (examensarbete) om 30 högskolepoäng (med vissa undantag) utfört för att erhålla masterexamen.