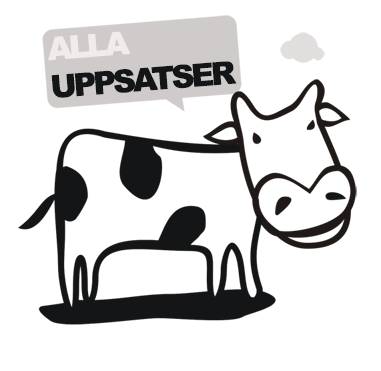 Det nya verktyget
En undersökning av förskollärares upplevelser med surfplattan
The aim of this thesis is to study preschool-teachers? experiences from using the computertablet as a tool for learning and teaching, in order to gain knowledge of how the integrationalprocess of information and communications technology (ICT) in preschool has progressedsince its instatement. The background that caused interest to make this study was the rapidprogression of the use of ICT-tools in childrens? everyday lives and the troubles that havesurrounded the process of integrating these tools into preschool-practices. The theoreticalbasis for the analysis of the research lies within the socio-cultural perspective. The methodsused to gather empirical data were discussions held in focus-groups consisting of teachersfrom three different preschools in Sweden where the theme of the discussions were computertablets. In accordance with a socio-cultural approach to verbal communication as data thediscussions were seen as socially situated practices. The results of this study were that tabletswere only in part integrated with school-activities as they were well used for by thepedagogues for purposes such as organizing, documentation and communication but not aswell used among the children due to different circumstances. Another finding of the study wasthat teachers find that they often lack the ICT-competences required to develop good learningsituations and conditions for their students with the computer tablets. Based on the teachers?testimonies not only is there a need for in-service training for teachers but perhaps alsonecessary to provide teachers with further direction for work with computer tablets, how theyshould be used and the extent of their role within preschool settings.
Författare
Johan Eireflet
Helen Petersson Buhtoo
Lärosäte och institution
Högskolan i Halmstad/Akademin för lärande, humaniora och samhälle
Nivå:
"Uppsats för yrkesexamina på avancerad nivå". Självständigt arbete (examensarbete) om 30 högskolepoäng utfört för att erhålla yrkesexamen på avancerad nivå.