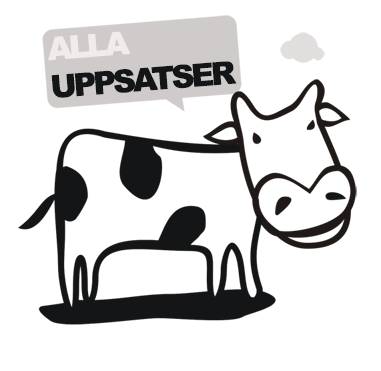 Det individuella programmets populäritet
studievägledares perspektiv på elev och program i kommunerna Boden, Luleå, Piteå och Skellefteå
This work of investigation was to report how four study counsellors see upon the facts regarding the amount of admission, the students social surroundings and local designs for the Individual program (IV) at upper secondary school. Through interviews with four professionals set to guide the students at four different schools in the rural districts of Boden, Luleå, Piteå and Skellefteå, this has become a paper that describes how they see these young adults today. Different handicaps and diagnosis, troubles at home, pregnancy and even drug abuse tend to make you wonder how they possibly can get through school at all. Regarding local development within the program there are no strings of what to do but for every district to deside for themselves and this has led to different ?experiments? with students not mentaly fit for school at all. The society and the school system has nothing to offer but a system when all they really need is TLC.
Författare
Jenny Johansson
Lärosäte och institution
Luleå/Arbetsvetenskap
Nivå:
"Kandidatuppsats". Självständigt arbete (examensarbete ) om minst 15 högskolepoäng utfört för att erhålla kandidatexamen.