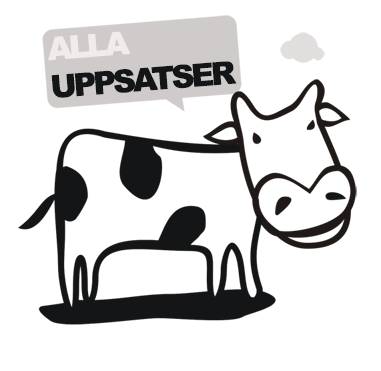 "Det adopterade barnet"
Konstruktionen av adoptivbarn i barnlitteratur
With the increasing number of adoptees in Sweden, so has the amount of literature regarding different aspects of adoption. The aim of this study is to explore the construction of adoptees in children's literature. It takes on a social constructionism view, by regarding language as a narrative tool in which human beings construct versions of different phenomenon. By exploring the different discourses in the data within the context adoption, we can identify different versions of "the adopted child" and their needs as it is constructed in the literature. Also, by putting them in a bigger context, we are allowed to see the social structures and the discursive conditions that allow a certain child perspective of "the adopted child" to take place. Therefore, this study also explores aspects and discourses within the context adoption such as ethnicity, race and adoptees relations to the past.
Författare
Chalisa Klampaiboon
Lärosäte och institution
Stockholms universitet/Barn- och ungdomsvetenskapliga institutionen
Nivå:
"Kandidatuppsats". Självständigt arbete (examensarbete ) om minst 15 högskolepoäng utfört för att erhålla kandidatexamen.