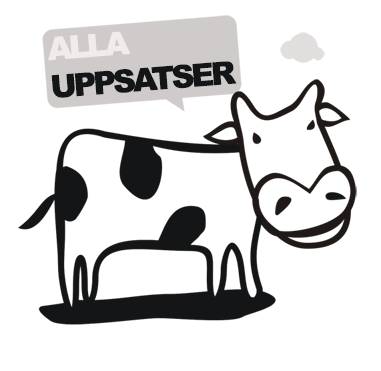 DFM för Lasersvetsning
 The purpose with this thesis was to develop a designguideline which will simplify the development of new products that will be laser welded. The need for this thesis has come forward from the quality problems that Volvo Construction Equipment, Components Division is having with their laser welding manufacturing unit. The reason for the problems emerges from the bad communication between the development unit and the manufacturing unit within the company when the products produced today was developed. This resulted in products that were hard to and in some cases almost impossible to weld. To avoid these problems from occurring again it was needed to gather the experiences within this area and compile it and present in a brief a pedagogical manner. The information for the groundwork of our results has been gathered by interviews of several key persons in Volvo Construction Equipment, Components Division. Other information channels have been a literary study, visiting other companies, participating in the manufacturing processes and participation in the project for non-destructive testing.  We have considered the following subjects after compiling the gathered information: ·         Product design·         Choice of material·         Weld joint design·         The limiting dimensions of the laser welding unit·         The Heat Affected Zone, HAZ, after laser welding·         Washing/Cleanliness·         Testing ? Destructive or non-destructive  There is no other company in the world that welds products with the same method and the same material as they do in Volvo Construction Equipment, Components Division. The conclusion is that the complications that arose when the products that are manufactured today were developed can be avoided if our designguideline were to be followed in the future new development.
Författare
Paul Doktorian
Fredrik Tuvesson
Lärosäte och institution
Linköpings universitet/Institutionen för ekonomisk och industriell utveckling
Nivå:
"Masteruppsats". Självständigt arbete (examensarbete) om 30 högskolepoäng (med vissa undantag) utfört för att erhålla masterexamen.