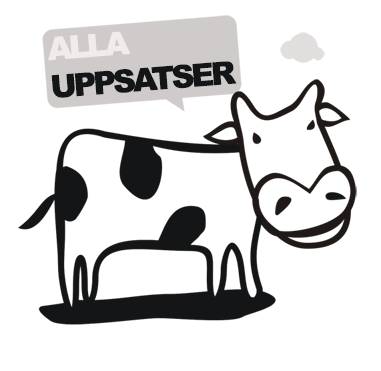 Co-Branding as a Tool for Strategic Brand Activation - How to Find the Ideal Partner; An Explanatory Case Study in the Fashion and Design Sector
Thesis purpose: The purpose of this study is to investigate the interdependencies within the process of partner selection in the fashion and design sector and the emanating criteria for finding the ideal co-branding partner in order to use co-branding as a strategic brand activation tool. Methodology: Multiple Case Study Theoretical perspective: Brand Building and Brand Activation, Relationship Marketing, Strategic Alliances, Affinity Partnering, Co-Branding, Consumer-Brand Relationships Empirical data: Interviews with expert consultants and company representatives (adidas, BMW, BMW MINI, Diesel, H&M, Opel, Philips, Sharp, Volkswagen) Conclusion: Partner selection depends decisively on the different co-branding aims and incorporates the crucial step when using co-branding as a tool for strategic brand activation. The co-branding aim and the corresponding partner lead to various types of relationships, which, in this study, are anthropomorphized to connect the world of marketing and branding to real life. Fashion and design brands have proven to be particularly eligible as co-branding partners for brand activation due to their innovative and trend-oriented nature.
Författare
Antonia Kohlbrenner
Natalia Dorozala
Lärosäte och institution
Lunds universitet/Företagsekonomiska institutionen
Nivå:
"Magisteruppsats". Självständigt arbete (examensarbete ) om minst 15 högskolepoäng utfört för att erhålla magisterexamen.