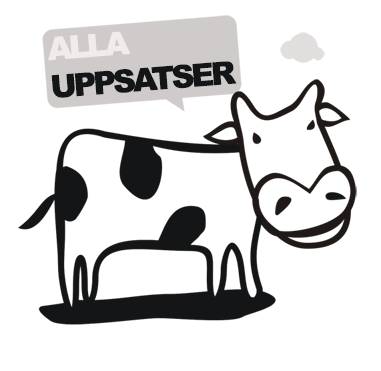 Bilden av Kina ? Kinas bild
Kinesiska försök till vilseledning genom media
China has a long tradition of using deception and psychological tactics. During the 2008 Beijing Olympics, China displayed extensive perception management, aiming at showing a better picture of China. The purpose of this study is to examine if China has continued to display a distorted image since the Olympics and if it could be classified as attempts on deception directed towards a western audience.By combining case studies with descriptive, comparative and a qualitative content analysis method, three cases are researched in order to establish how they are portrayed in the Chinese newspaper China Daily and the BBC News. The differences discovered are matched with the six different kinds of deception presented in Barton Whaley?s general deception theory.In all three cases, numerous examples can be found which indicates that China attempts to deceive their western audience through the media. Both passive and active types of deception are discovered. The results are discussed concerning whether the differences are examples of deception, perception management or both. Numerous suggestions for future studies conclude the paper.
Författare
Niklas Gunnarsson
Lärosäte och institution
Försvarshögskolan/Försvarshögskolan
Nivå:
"Uppsats för yrkesexamina på grundnivå". Självständigt arbete (examensarbete)om minst 15 högskolepoäng utfört för att erhålla yrkesexamen på grundnivå.