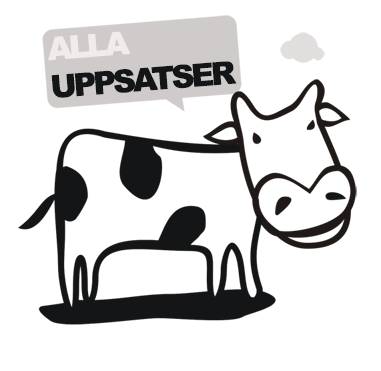 Bidrag till metodutveckling för webservicedesign, baserat på en verklig fallstudie
Web services are now a day often mentioned when speaking of systems communicating with each other online. This master thesis describes how we, with a grounded theory, developed a web service from scratch and then used it to describe how to develop a method for this case scenario. The purpose of the web service is to simplify the information exchange between Infra Gaming, which is the company who assigned this project to us, and their customers. This master thesis is not a guide to how you develop a web service. It is a master thesis that describes how we, in three steps, solved the assignment from Infra Gaming and our problem, with a web service.
Författare
Silas Dich
Robert Persson
Lärosäte och institution
Växjö universitet/Matematiska och systemtekniska institutionen
Nivå:
"Magisteruppsats". Självständigt arbete (examensarbete ) om minst 15 högskolepoäng utfört för att erhålla magisterexamen.