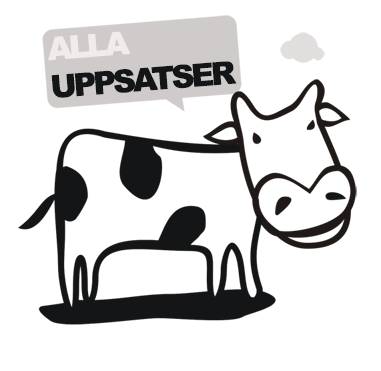 Begravningen och Luther ? en studie av Luthers spår i Svenska kyrkans begravningsritualer
This study is a reception analysis regarding the theology of Martin Luther, specifically in the areas of eschatology and anthropology, in to the funeral practices of the Church of Sweden (Svenska kyrkan).The main theme in the anthropology of Martin Luther is that of the freedom of all men and women. The price that we have to ?pay? for this freedom is that we need to act as humble servants to all other persons.The eschatological view of Martin Luther tells us that the only condition we need to fulfill in order to be admitted into God?s kingdom is faith alone.The Church of Sweden and their views on anthropology and eschatology are inspired by the writings of Martin Luther as it proclaims itself to be of evangelical Lutheran denomination, but it has incorporated other views as well over time.The conclusions of the study is that the principals guiding funeral practices, including eulogies held by priests during the funeral services, are in fact influenced by the anthropological and eschatological views of Martin Luther, and the study concludes that the theology of Martin Luther is a very good stand point for the Church of Sweden to stay relevant in today?s society.
Författare
Ann-Cathrine Kroon
Lärosäte och institution
Göteborgs universitet/Institutionen för litteratur, idéhistoria och religion
Nivå:
"Kandidatuppsats". Självständigt arbete (examensarbete ) om minst 15 högskolepoäng utfört för att erhålla kandidatexamen.