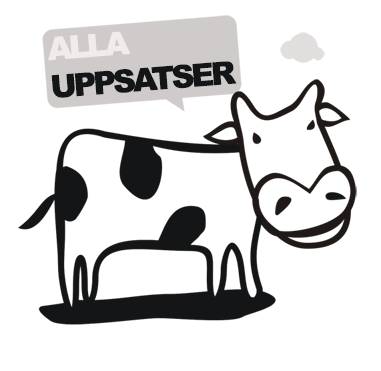 Beckholmen
Varv & Marina
A new shipyard on the island of Beckholmen consisting of a new ship hall and complementary workshops. The program is extended with rentable industrial space for other smaller companies to take advantage of synergies with the yard and to create an active maritime cluster around Beckholmen. By building a marina and a port at the northern shoreline of the island the shipyard can expand their potential customers to non-commercial and larger recreational boats that are becoming increasingly common in Skärgården. The port is also supplemented with a combined naval fuel station, harbor office and a small café. The boat traffic in the region gets a additional stop at the end of the port and act as an additional gateway to Djurgården. Several small retail spaces with direct access to the water is created along the promenade between the port and Djurgården. The shipyard gets a modern and efficient industry building, while the island is made available to the public again, and Beckholmen will hopefully take an equal place in the city's consciousness as it does visually in the inlet to Stockholm.
Författare
Hampus Friberg
Lärosäte och institution
KTH/Arkitektur
Nivå:
"Kandidatuppsats". Självständigt arbete (examensarbete ) om minst 15 högskolepoäng utfört för att erhålla kandidatexamen.