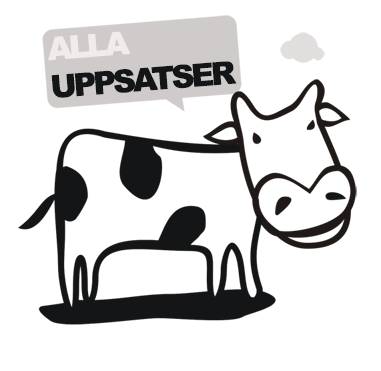 Barnröstens förändring under dagen i en anpassad röstinspelning och spontantal
En experimentell studie av perceptuella och akustiska parametrar
A controlled recording in a studio is the basis of all voice treatment. However, this controlled way of recording voice patients' voices can be questioned. The voice use may be different in a natural environment. In children noise related voice problems are investigated in a study about voice and its development (BUG ? Child voice and noise). Children are exposed daily to high background noise at day-care centers. The aim of this study was to see how representative a controlled voice recording of children repeating short sentences is compared to their voice use in spontaneous speech in a natural environment. Furthermore, it was to examine changes over the day in perceptual and acoustic terms. Eleven five-year-old children were recorded three times during a day at day-care. The speech material consisted of sentences containing at least three words selected from the spontaneous speech, times three. The recordings were randomized and analyzed acoustically and evaluated perceptually by listeners naïve to the material. The results were compared to measures on the adapted sentences for the same children. No significant differences were found in the recordings during the day in the spontaneous speech, neither acoustically nor perceptually. Furthermore the statistic calculations indicate that the adapted sentences are representative of spontaneous speech according to measures of fundamental frequency and perturbation excluding the morning recordings and perceptually only for hyperfunction and for hoarseness but only at lunchtime. The other perceptual parameters were not representative at all. For the voices in the present study acoustic measures were more stable.
Författare
Signe Kofoed Brandt
Lärosäte och institution
Linköpings universitet/Logopedi
Nivå:
"Magisteruppsats". Självständigt arbete (examensarbete ) om minst 15 högskolepoäng utfört för att erhålla magisterexamen.