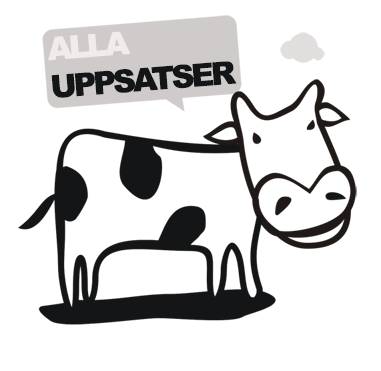 Att låta tusen blommor blomma. - Lärares syn på relationens betydelse för elever med koncentrationssvårigheter.
The aim of this bachelor's thesis is to investigate how teachers view the way they build their relationships towards students, both in general and, more specifically, towards those students with some type of attention deficits. The focus of this thesis has been on how great an importance teachers place on this relationship. Especially when it comes to working with students with attention deficits. We also want to know to which extent this relational perspective is rooted in teachers' practice. The theoretical basis of this study is the relational perspective formulated by Aspelin and Persson (2011). This theory states that the student- teacher relationship is at the very core of learning, and from this they have formulated two distinct concepts to explain how these relationships might differ. Through a qualitative survey, interviewing primary school teachers, we found that building relationships towards the students indeed is viewed as important. The views of these teachers of what constitutes a good relationship, however, seemed to differ. These teachers showed great aptitude and experience in adapting to students with attention deficits, but did not view relationship building as a primary tool in this skill set.
Författare
Rebecka Andersson
Kim Caesar
Lärosäte och institution
Malmö högskola/Lärarutbildningen
Nivå:
"Uppsats för yrkesexamina på grundnivå". Självständigt arbete (examensarbete)om minst 15 högskolepoäng utfört för att erhålla yrkesexamen på grundnivå.