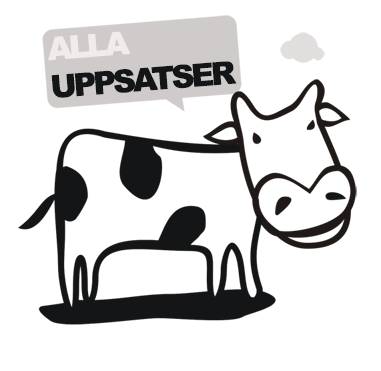 Att dela eller inte dela kunskap - En multipel studie om utmaningar med Knowledge Management på svenska advokatbyråer
The law firm industry has during the last years met new demanding conditions and one tool to handle these new conditions has been to implement a Knowledge Management system. Large investments have been made in these Knowledge Management systems but the implementations have met many challenges from within the organizations.With a multiple study, based on interviews with Knowledge Management Managers included in a Knowledge Management network, this thesis aims to study the challenges with Knowledge Management and the underlying causes. The result, based on McDermott's theories shows challenges within technical, personal, social and management areas where the law firm need to shift a focus from Information to Knowledge Management, create a culture of trust and integration and use the informal powerbase.The causes for these challenges are found in the base of Mintzbergs theories of Professional bureaucracy where the Knowledge Management is affected by strong self-regulated individualist, a divided organizational structure and industry conditions.
Författare
Claes af Burén
Lisa Lindgren
Lärosäte och institution
Handelshögskolan i Stockholm/Institutionen för företagande och ledning
Nivå:
Detta är en C-uppsats.