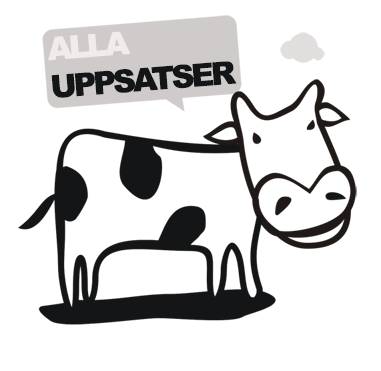 Sökresultat:
2 Uppsatser om Receptionshistoria - Sida 1 av 1
Nordic Summer Evening is a theoretical painting, today an important icon of Nordic art from the turn of the century. The purpose of this essay is to analyse the painting, and to investigate and identify its declaration of program, and in a wider context, the emergence of a program of the nationalistic art at the turn of the last century. The essay also investigates how the painting has become more popular throughout the century, and why Americans tend to see the painting as an exposé over a quarrel, filled with sexual tension, while Swedes tend to make a point out of the harmony and stillness of the painting..
Animal art is one of the more mystical aspects of Scandinavian Iron Age culture. It has foremost been regarded in the light of art and style history. Interpretation has also ? mainly from the 1990s and onwards ? been made through iconographic analysis. But the problem here is that iconography requires textual analogy, something that the Scandinavian Iron Age lacks.The purpose of this paper is to lift some of the ?mystical fog? that engulfs the scandinavian animal art, by developing a method for interpretation of pre-historic images that evades the flaws in the iconographic method.