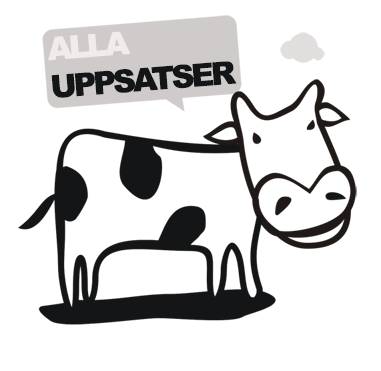 Sökresultat:
2 Uppsatser om Caster - Sida 1 av 1
The purpose of this essay is to investigate whether bronze workers during the Bronze Age were exclusively specialized, or there actually existed amateur craftsmen. Through archaeological experiments and artefact studies I intend to investigate if it has been at all possible for a less experienced bronze Caster to produce usable objects. The purpose is also to investigate and put to the test the casting methods used during the Bronze Age in an attempt to find out which steps of the craft are the difficult and crucial ones, and try to determine if it has been possible to manufacture bronze objects on an industrial level..
The task given to us was to develop an industrial wheel with new thinking in terms of fresh design and construction, with the ability to brake. While the produced wheels of today only own the property of total braking, a wish was made to integrate the ability of directional locking.The time spent working with the project has been filled with multiple sketches of ideas and function analysis.Choices of material and ways of construction have been verified by calculations, tests and prototype building. The goal of this thesis has been to develop a unique Caster with well thought-out design that would be adaptable to different areas of applications.The result was a hubless wheel with the ability of directional locking before total braking.A prototype of the wheel has been made to show the design and functions..