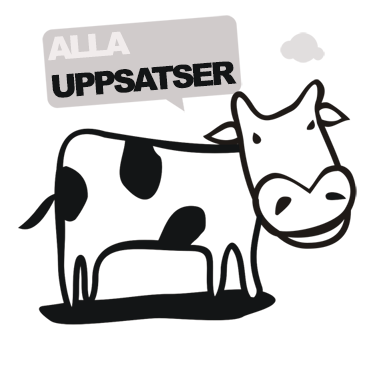 Varumärkeslojalitet & E-handel
En studie inom hemelektronikbranschen
It has become increasingly important for businesses today to create a strong customer loyalty tie between their brand and their customers. In most markets today a lot of companies fight for market share and loyal customers. The increased uses of Internet and Internet commerce have made it possible for companies to create relationships with their customers through their websites. The Internet has also opened up new ways for customers to quickly and easily price compare products on price comparison websites. This means that customers have become more price conscious which has lead firms to fall into a price war with the competitors. The purpose of this paper is to examine brand loyalty in the consumer electronics market and go into detail on how web shop role affects the creation of loyalty to companies that are either a shop or do not have an online store. To examine this, a survey was made online and an interview was made with the President on Salesoogle Niklas Rasmusson. The questions and the interview of the questionnaire focused on confidence in online commerce and physical stores. Another question that was raised focused on how to strengthen the brand loyalty. The conclusion shows that the usage of web-based stores will increase the company's brand loyalty. Being available twenty four seven creates a sense of security for the client. In the discussion, we can see that past researches matches up with our results.
Författare
Shaymaa El Mahri
Emanuel Rasmusson
Lärosäte och institution
Södertörns högskola/Institutionen för ekonomi och företagande
Nivå:
"Kandidatuppsats". Självständigt arbete (examensarbete ) om minst 15 högskolepoäng utfört för att erhålla kandidatexamen.