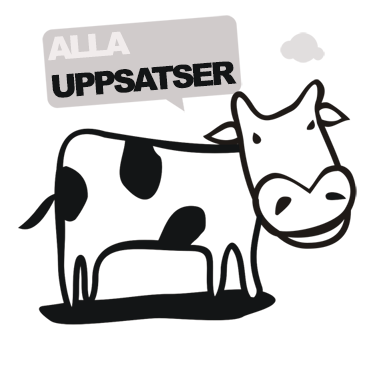 Revision i elitfotbollsklubbar - En enkel bredsida eller ett skott i krysset?
The professional football clubs can today be compared with company with profit aim, but the difference is that they also want to achieve sporting successes. In ten years, the Swedish Premier Division´s turnover has more than doubled and because of the strong economic development the license of elite was introduced. The license of elite´s criteria means that professional football clubs must have positively equity and requirements on approved or authorized auditor. Most of the professional football clubs are run as a non-profit association and legislations for these are relatively unclear compared with limited companies. The purpose of this study is to create understanding for how the audit process is implemented in professional football clubs compared with a limited company. In order to increase the understanding how an audit is implemented in a professional football club we have taken an abductive approach because of the lack of existing theories. Our analysis resulted in the discovery of four categories that distinguish the audit process in professional football clubs compared with a limited company.
Författare
Peter Erlandsson
Jimmy Fröberg
Ronnie Gustafsson
Lärosäte och institution
Högskolan Kristianstad/Institutionen för ekonomi
Nivå:
"Kandidatuppsats". Självständigt arbete (examensarbete ) om minst 15 högskolepoäng utfört för att erhålla kandidatexamen.