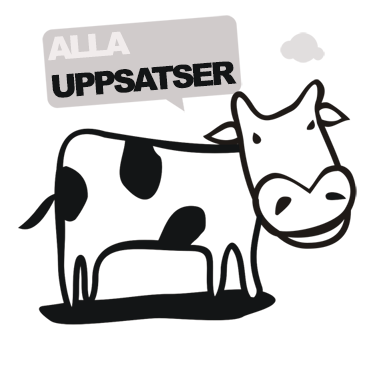 Livscykelanalys av en gängtapp - Underlag och verktyg för att inkludera livscykelperspektivet i utvecklingsarbetet vid Dormer Tools AB
The aim of my thesis was to do a Life Cycle Assessment (LCA) of an average thread tap that is manufactured by Dormer Tools AB, and to create a practical model that the company can use in order to study other thread taps from an environmental perspective.The method of LCA is used to investigate the environmental effects of a product during its life cycle. This is a gate-to-grave analysis with focus on steel and thread tap manufacturing, coating procedure, use, waste management and transports. Three common coating types were compared separately. Steel manufacturing answers for the highest energy and raw material consumption under the life cycle of the thread tap. Its emissions contribute to global warming, acidification and eutrophication above others. Transport emissions create the most photochemical oxidants (Los Angeles smog).The study has certain limitations, nevertheless I think that it fulfills its aims, and it can ? along with the model ? be used as the basis of more environmentally adapted product choices at Dormer Tools.
Författare
Zsofia Szegedi
Lärosäte och institution
Högskolan i Halmstad/Sektionen för ekonomi och teknik (SET)
Nivå:
"Kandidatuppsats". Självständigt arbete (examensarbete ) om minst 15 högskolepoäng utfört för att erhålla kandidatexamen.