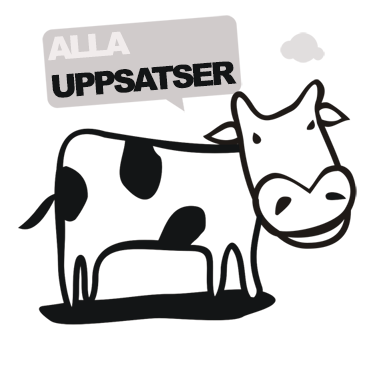 Dokumenthanteringssystem inom byggbranschen
One of the aims of this report has been to make an inventory of the building trade market to see which document handling systems that are available. The secondary aim was to document the users´ demands on the systems and other demands such as quality assurance. After this, the document handling systems Byggnet and Lotus Notes, which are rather complex systems, have been analysed. Finally a recommendation has been made. In the inventory of the marketthe internet has been used because it is there the latest information can be found. This because document handling systems are rather new and there are therefore no other literature written yet. To get the users´ demands on the systems several interviews have been made. The result of the inventory is that there are six different document handling systems available today. And the recommendation is that Byggnet is an appropriate system to use.
Författare
Nils-Göran Olovsson
Lärosäte och institution
Linköpings universitet/Institutionen för teknik och naturvetenskap
Nivå:
"Uppsats för yrkesexamina på grundnivå". Självständigt arbete (examensarbete)om minst 15 högskolepoäng utfört för att erhålla yrkesexamen på grundnivå.