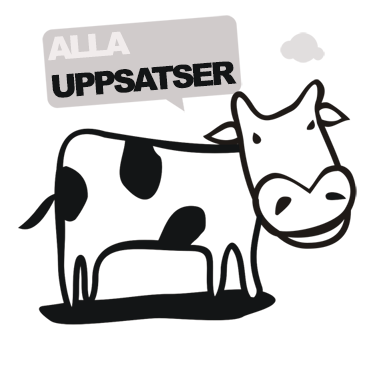 Civila samhället, organisatorisk autonomi och politisk utveckling i Ryssland
Since the disintegration of the Soviet Union a lot of hope has been put on civil society to help develop Russia into a more democratic society. This study explores the constructive elements in the relationship between civil society and the state in Russia, and how this enables the work toward political development. By using Julie Fishers theory about political development and organisational autonomy I discuss the varying and often complex ways in which civil society and the state interacts. These are often not mentioned in the liberal tradition, which believes that civil society's most important democratic function is to act as a watchdog for the state.There is very limited political space for NGO's in authoritative Russia. The existing oppositional NGO's are important for the political development, but they are few and their impacts on society are limited. By focusing on the relationship between civil society and the state, we can find other strategies to contribute to political development. I suggest that cooperation with the state, even if it sometimes means risking organisational autonomy, can open up a political space that can lead to political development.
Författare
Johanna Eliasson
Lärosäte och institution
Lunds universitet/Statsvetenskapliga institutionen
Nivå:
"Kandidatuppsats". Självständigt arbete (examensarbete ) om minst 15 högskolepoäng utfört för att erhålla kandidatexamen.