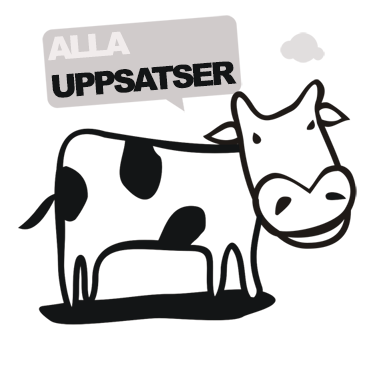 Att lifta en policy Om den offentliga upphandlingen och ett nytt statsvetenskapligt begrepp
In the present case, the conception of policy hitchhiking gets evaluated in terms of its implications for democracy. This task is executed through the accomplishment of a case study of the use of social- and environmental clauses in the Swedish competitive tendering.A useful definition of policy hitchhiking, including different types of actors, is created.Through the defining of democracy and policy hitchhiking, the author comes to the conclusion that policy hitchhiking in some respects does meet democracy values.The thesis? result can in some sense be regarded as a contribution to the pursuit of knowledge of how power is distributed in the society and how the current distribution can be explained and understood.
Författare
Johan Karlander
Lärosäte och institution
Lunds universitet/Statsvetenskapliga institutionen
Nivå:
"Kandidatuppsats". Självständigt arbete (examensarbete ) om minst 15 högskolepoäng utfört för att erhålla kandidatexamen.