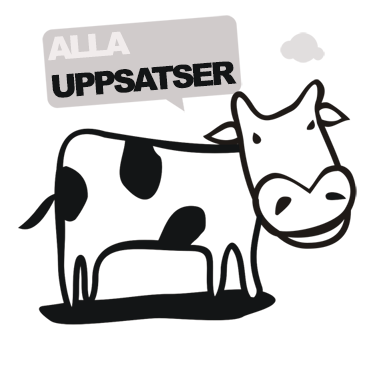 Artbrott -en institutionell bastard i gränsskiktet mellan statsvetenskap och juridik?
This paper deals with a partly new development in the Swedish law system, somewhere in the boundary between political science and jurisprudence. A new instrument -artbrott- has successively become more popular among lawyers and politicians. The new instrument -here translated to classified crimes- signifies that the perpetrator is sentenced to prison even though the seriousness of the crime committed is not in itself serious enough for such a consequence. The reason for this policy stance is to create a prevention against crime of that specific character among the public. The use of this instrument has grown considerably both concerning types of crimes as well as in application. Little research has been made in this field and very few articles have been written both in terms of legal papers as well as in governmental bills. The analytical approach has been to use thesis from political science and common law in a normative analysis over centuries. The aim is to discuss advantages and disadvantages with this rather new instrument, summarised as a hybrid in the Swedish penal law code.
Författare
Charlotta Eriksson
Lärosäte och institution
Lunds universitet/Statsvetenskapliga institutionen
Nivå:
"Kandidatuppsats". Självständigt arbete (examensarbete ) om minst 15 högskolepoäng utfört för att erhålla kandidatexamen.